Avoid pimples : Some simple yet effective methods to stop your pimples , Acne , zits from spreading further
yaaau5356
Hello guys ! Its been a while since I haven't wrote any thing about the topic pimples , Acne , Zits or any skin issues in my blog posts , even I don't remember when was the last post published on this particular topic and that is because I was really not suffering form these issues a lot lately . So I thought why not to share some of the tips which I have been following regularly because of which my skin is doing well these days . Now let's jump right into the article .

The main reason behind various skin issues is that we often do try different skin care products which does not suit us and we end up breaking out further its because some times those chemicals may react in a different way to different types of skin . You know that every ones skin is not the same so in case you are trying different types of products every now and than it could be the main reason for your breakouts . .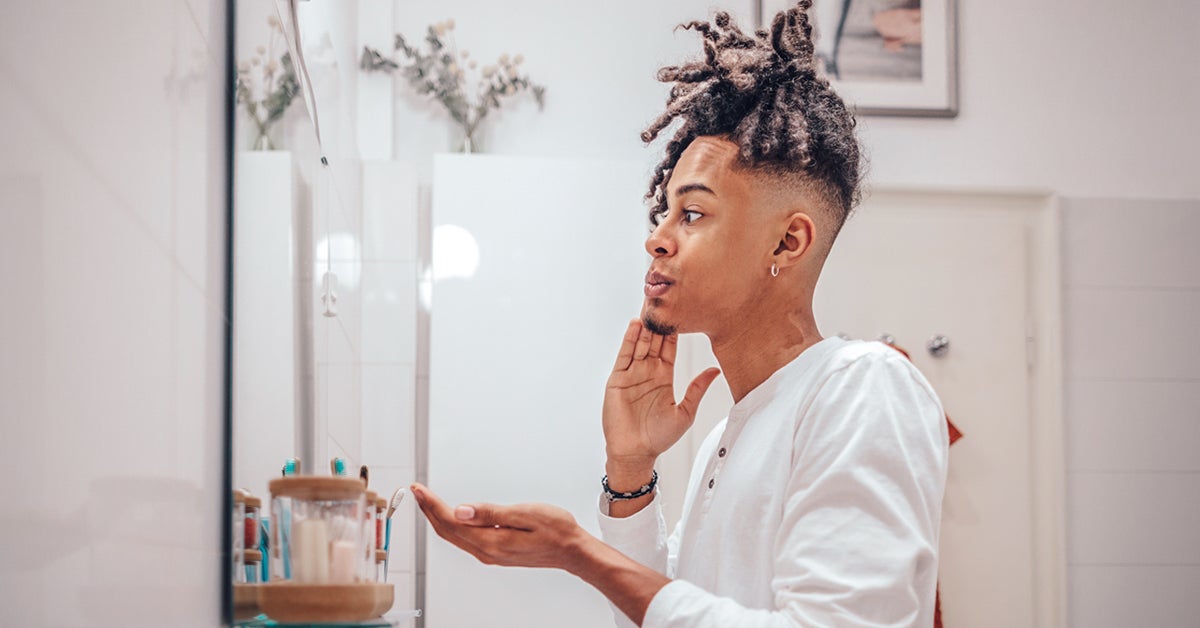 Below are some main reasons which could be cause of your breakouts :
14 Trying Unnecessary DIYs
And the list is too long for the reasons behind your acne but these were some of the main causes for my acne and since the time I have have made change in my routine trust me the results could't have been better . So keep these points in mind and act accordingly . Also give attention to what your skin needs and than choose the right product according to it . Remember you are beautiful no matter what your skin condition is , be confident and love your self and give your skin enough time to heel itself .
Here's another article you might like to read if you are into skincare on
withinthetrend.com
Hope you guys have fun .
Instagram - anything199876 (yaaau5356)
Facebook - Yaau mishra
Facebook page - Makeupismytherapy