Up your BOSS, BEAUTY and THREADS game in as little as 15 minutes a day. Our three contributors are here to share how!
BOSS
Philemon Pie
Lifestyle blogger. Writer. Creative
My main take-away from this whole pandemic is that I need to have a stream that is sustainable virtually. That raises the inevitable chartering through new territory. While it may not be "business as usual", one can still push the boat out by implementing the following effective strategies
1. Research
The Russians have a proverb, "Measure seven times, cut once." This not only applies to when you're about to enter into a specific industry but also once you're in it. Things are constantly changing. You need to always be on the ball about what the latest developments and trends are in order to make sure you stay relevant. Furthermore, research ensures that you understand the level(s) of request(s) or expectation(s) as much as possible.
Tips:
- Ask questions from those already in the industry
- Find a willing mentor / coach
- Sign up for an online class or attend seminars in your area
- Watch Youtube videos from creators with informative content
- Know thyself. Conducting research does not make you an expert. Gracefully engage and respect the players until you get your bearings.
2. Branding
As relaxed as the approach may appear, social media posts speak as much as official mission statements. Picture this: you submit a 10 page, detailed proposal; painfully put together for a potential sponsor / investor / client. The Marketing or Procurement Manager has a stack of proposals to go through and limited resources to allocate on stringent deadlines. They flip to the last page of your document, get your social media details and decide within a few minutes if a relationship is worth pursuing. Your timeline has the potential to make or break your brand message.
Tips:
- Define your niche
- Understand your audience
- Keep communication clear and concise
- Plan your posts
- Respond to / initiate interaction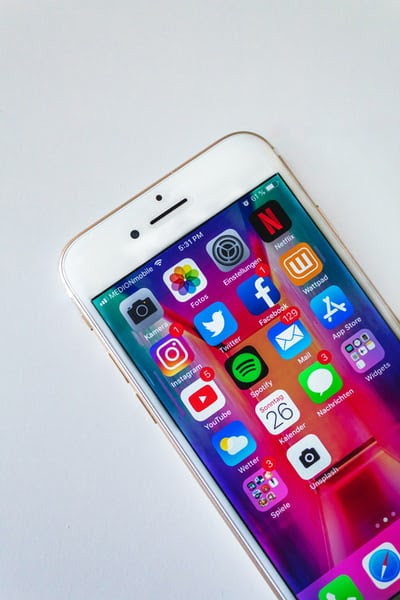 3. Rest
Work hard, smart and wholeheartedly. Likewise, rest deeply, creatively and fully. Be intentional about carving out the time to reboot. It won't magically appear on your schedule. You know your routine best and where to insert moments to be offline.
Tips:
- Do something outside your normal routine that relaxes you
- Switch off all devices
- Drink more herbal tea. Chamomile / Peppermint / Green Tea are known to have properties which reduce stress or anxiety
- Free your mind (and hands) just before sleep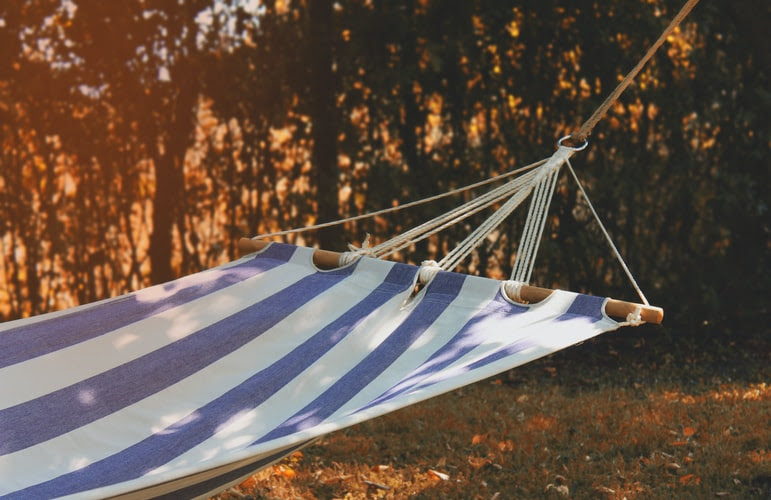 Blessings and love
Facebook - @philemonpie
Instagram - @philemonpie
Twitter - @philemonpie
BEAUTY
Yaaau5356
Beauty Blogger . Makeup Lover . Skincare Enthusiast
As a makeup lover and enthusiast I am someone who has been trying each and every type of looks. Be it a day time look , night time look , party look ,glam look or fresh faced or full on . After doing all of these for a while now I have realized, non of these looks take any less of time than each other .Whether you're an expert or a beginner, prefer your beat muted or OTT, they all come at a cost of your time .
One must be constantly prepared to gear up and go. Think about your Zoom session being unexpectedly pushed forward. A last minute meeting. Unexpected gathering. If you're ever caught off guard, don't worry, I've got your back!
1. Go for a pony tail or high bun
These are the easiest and most comfortable hairstyles , if you wanna save time and look presentable. You can make a high bun on top and takeout some hair on the front. This way your face will be framed .
2. Use BB cream, tinted moisturizer, or coverage compact as a base
Now to keep it natural and simple , you can go with a little bit of coverage (instead of going full on) MAC
"Studio Fix"
compact is one of my favourite compact recommendations. Maybelline
"Fit Me"
compact and Lakme "Wet and Dry White Intense" compact are more affordable and work just as well.
3. Nude lip color to the rescue
Nude lips double as a quick application and professional look. A nude color that compliments most skin tones is
"Color Sensational"
by Maybelline New York in the shade
Nude Nuance
4. Mascara / eyes liner what ever suits you
Mascara can make even the the simplest look stand out and does the work of opening up your eyes. There are so many by Maybelline New York but one I love is their
"Push-Up Drama"
mascara.
It gives nice volume and length to your lashes.
5. Use some on nude lip color as an eye shadow on your eye lids for a pop of color
This will enhance your eyes and make your eye lids pop but not too much. It will also save you time as well as make your makeup look flawlessly complete..
THREADS
Pinkie Nikkie
Lifestyle Blogger. YouTuber
Take your look from casual to professional with these easy steps and basic items. These outfits make the right impression and can be found on affordable platforms such as Amazon for all our budgenistas.
First, we are going to start with a basic T-shirt. It could belong sleeve short sleeve, v-neck or not.
Next, you're going to find high waisted pants.
After, you are going to find any blazer that may have in your closet.
Then you're going to add some pump shoes or pointy shoes.
Afterward, you're going to get your handbag, and it doesn't have to be a brand name.
Lastly, for accessories, all you have to do is get your watch, add pearl necklace and earrings, sunglasses. For your handbag, you are going to add in your wallet with your ID, Cards, Money, etc. You are also going to add in a small notepad with pens or if you want to add in your tablet such as an iPad. And lastly, you can add your makeup bag, never know when you need to touch up.
Oh, and I almost forgot. Silly me. What kind of hairstyles to wear? Well here are a couple of ideas for hairstyles. These hair tutorials were founded on Pinterest, but the main source is from this blog, Alex Gaboury.
https://www.alexgaboury.com/hair/easy-holiday-hairstyles/
Now, I feel like it's time to reverse. Meaning we are turning the outfit from Formal to Casual. How I will show you are, basically you will need the exact same basic t-shirt from the beginning. Next, you are going to add a pair of navy blue jeans.
After, you can either stay with the same shoes or put on a pair of sneakers like converse or put on some black flats.
Afterward, get rid of the blazer and add a white cardigan. Next, you switch the bag for a satchel, and finally, for hair, it would be a simple braid, messy bun, or leave it loose.
Have fun!
Facebook - @pinkinikki
Instagram - @_pinkie.nikki_
Twitter - @Pinkienikki
_____
This is dummy text. It is not meant to be read. Accordingly, it is difficult to figure out when to end it. But then, this is dummy text. It is not meant to be read. Period.